Fighting the Flu this Season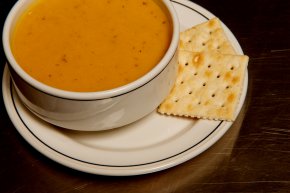 There are many ways you can boost your immune system for flu season.
1. Get your flu shot at a local public health clinic, pharmacy or from your health care practitioner.
2. Eat immune boosting foods.
3. Learn about the health benefits of different varieties of tea.
4. Add herbs and spices to your tea or yogurt.
5. Drink plenty of water.
6. Buy a new toothbrush.
7. Use a family remedy.
8. Eat healthy snacks like cheese, fresh fruit, yogurt and dark chocolate.